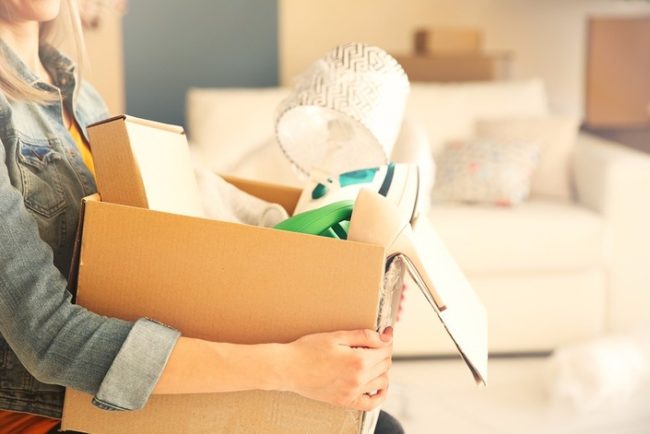 Learn how to conquer clutter and set up organizing systems for all areas of your home!
The Home Organizing Bootcamp offers online courses and checklists to help you learn how to get organized and stay organized once and for all!
The Home Organizing Bootcamp program includes:
– Six How to Organize Courses to teach you how to declutter and get organized.
– Seven Life Management Checklists to help you stay organized.
– Plus a bonus e-book: How to Let Go. A guide to decluttering with ease.
…
Read the rest