Welcome to Organizing U! We are dedicated to helping you achieve success! If you want to start a successful organizing business, you've come to the right place!
Click here to join our list and get started with our free course: How to Start a Six-Figure Organizing Business. You will also receive additional tips and information on how to run your organizing business.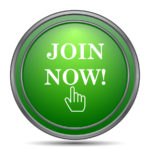 Your privacy is important to us. We will never share your information with anyone. You can unsubscribe at any time.