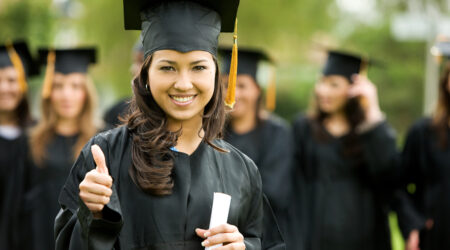 Organizer Training
Custom Training Courses & Business Forms and Templates - Exclusively for Professional Organizers! Developed by Sarah Buckwalter, a Certified Professional Organizer and 21-year organizing industry veteran, these affordable courses and forms are full of valuable information! If you want to start a successful organizing business, you are in the right place! Start with our free course.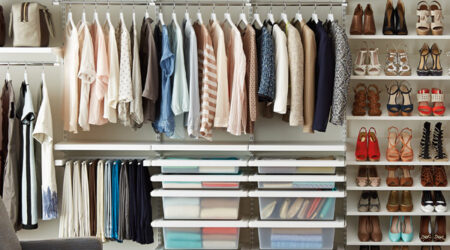 Organizing Services
We can beautifully organize all the spaces in your home and teach you how to maintain an organized space. Our professional organizing services include organizing any space in your home, managing your move, helping you through life transitions, such as downsizing or growing your family. Let us help you save time and help you live your best organized life!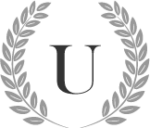 Get Free Stuff!
Join Our Email Newsletter
Stay up to date with our how you can get started on creating your own successful professional organizing business!