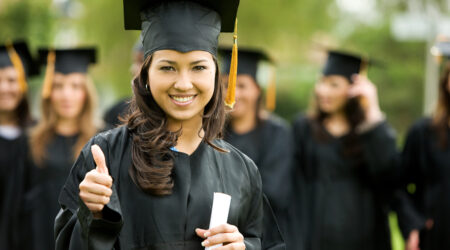 Organizer Training
Our self-guided courses include valuable information on running your professional organizing business, how to organize, working with clients, marketing your organizing business and managing your money.
You can choose individual courses and programs, but if you're really looking to launch your successful professional organizing career today, Professional Organizing Degree™ program is a complete package that includes all of our training and more!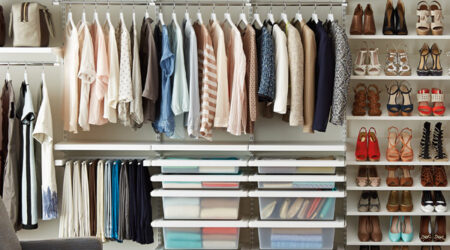 Organizer Services
A Professional Organizer can beautifully organize all the spaces in your home and teach you how to maintain an organized space. From transitioning spaces as your children grow to complete organization makeovers, to staging your home for sale, or unpacking and organizing your new home – we'll do it all! Let us help you save time and space, and ultimately improve the quality of your life!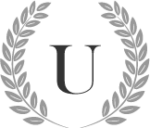 Get Free Stuff!
Join Our Email Newsletter
Stay up to date with our how you can get started on creating your own successful professional organizing business!