Welcome to Organizing U! We are happy to help you achieve your organizing goals!
We have three awesome offers available through Living Social. Whether you want to learn how to organize your life and home, or if you are organized and want to start a career as a professional organizer, you've come to the right place!

Home Organizing Bootcamp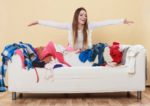 Imagine your home, totally organized! In this program, you'll learn how to conquer clutter and set up organizing systems for all areas of your home! The Home Organizing Bootcamp offers online courses and checklists to help you learn how to get organized and stay organized once and for all! Click here to learn more.


Kickstart your Organizing Business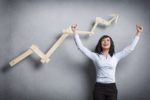 Kickstart your professional organizing business with this comprehensive training program. This program is designed for a new organizer who is just starting out in the professional organizing industry. This program includes all the information and resources you need to set up your organizing business and get started working with organizing clients. Click here to learn more.
Professional Organizing Degree Program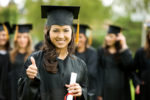 Organizing U's Professional Organizing Degree Program gives you the education and knowledge you need to become a successful professional organizer. This comprehensive, self-paced program includes everything you need to know to start, run and grow your organizing business. Including 16 courses, 31 business forms and templates and more! Click here to learn more.